I HAVE HAD QUITE A FEW PEOPLE REQUEST BIRDIE BLANKETS, AND HERE ARE A FEW PICTURES OF THE ONES THAT HAVE BEEN DONE SO FAR. THESE BLANKETS ARE FUN FOR YOUR BIRD, AS WELL AS COMFORTABLE TO PLAY ON.THEY ARE ALL FLEECE.

I CAN MAKE ANY SIZE THAT YOU WISH. THE PICTURES SHOWN ABOVE ARE 3 DIFFERENT SIZES RANGING FROM 12x12 TO 42X50. THESE CAN BE MADE AS SMALL OR LARGE AS YOU WISH. WITH A PATTERN, OR  AS SHOWN BELOW OR IN SOLID.

TO ORDER A BLANKET,

TELL ME WHAT SIZE YOU HAVE IN MIND, WHETHER OR NOT YOU ARE LOOKING FOR A SOLID OR A PATTERN BLANKET.

IF YOU ARE LOOKING FOR A BLANKET WITH A PATTERN, BE SURE TO LET ME KNOW WHICH COLORS YOU HAVE IN MIND.THE ABOVE PICTURES SHOW ALL THE COLORS OF FLEECE THAT I CURRENTLY HAVE IN STOCK TO USE.

YES...IF YOU WISH TO HAVE SOMETHING SPECIAL MADE UP OUT OF SPECIALITY FLEECE I WILL DO THAT AS WELL.

PRICING IS GOING TO VARY ON THE SIZE AND STYLE, BUT THIS WILL GIVE YOU AN IDEA.




12X12 SOLID - $3.00                        12X12 PATTERNED -   $7.00



18X18 SOLID - $5.00                        18X18 PATTERNED - $11.00



28x28 SOLID - $9.00                         28x28 PATTERNED - $15.00



29x42 SOLID - $12.00                       29X42 PATTERNED - $20.00



42X50 SOLID - $15.00                       42X50 PATTEREND - $25.00
   FLOWERS

       29x38

       $20.00

CRAZY HEXAGON

        28x28

       $15.00

CRAZY HEXAGON

        29x42

       $20.00

THIS SITE IS OWNED & OPERATED BY: "Annrose's Alterations & Home Decor"

YES, I CAN DO PILLOW CASES IN THE OTHER FABRICS.

CLICK

ON PICTURES TO ENLARGE

        CLICK ON PICTURES TO ENLARGE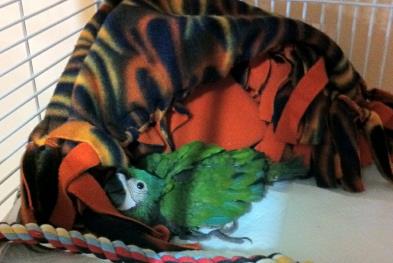 CURRENT FLEECE, COLORS AVAILABLE :

                                                            VARIGATED - Green, Purple, Blue, Tan, Yellow

                                                          SOLIDS - Orange, Yellow, Red, Pink, Lime Green


24x24 PIN WHEEL

       $15.00

MACAW PILLOW CASE'S - CAN CHOOSE ONE OR BOTH PATTERNS PER PILLOW CASE.

EMAIL ME WITH REQUEST, SPECIFY SIZE & WHICH MACAW.

  $15.00 PER PILLOW CASE WITH ZIPPERS

FLEECE TOY 

SMALL - 4" - 6" - $4.50

2oz

MEDIUM - 8" -  12" - $6.00

2oz

LARGE - 10" - 18" - $9.00

             5oz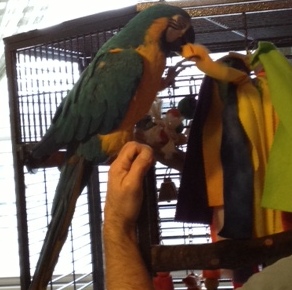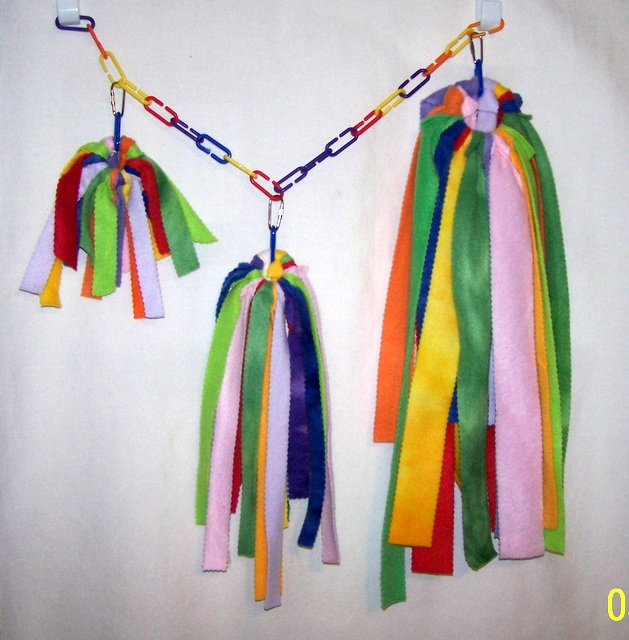 Handicapped Baby on Custom Blanket