Let me introduce you to Peanut & Popcorn.
These 2 BHCaique's  have spent hours helping me to develop a Quality Bird Tent, that will withstand the daily play of our parrots. Parrots do play rough, and it is common knowledge that the more they like their toys, the faster they will tear them up. My tents are made with safety being my main objective.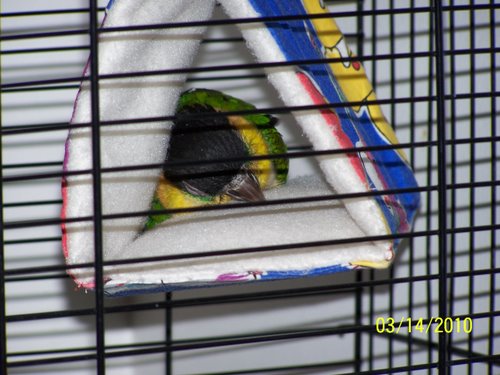 Peanut & Popcorn taking a Loving Break!

Peanut  Hanging Out on the Job Site!

Popcorn at Bedtime.....It was a LONG HARD Day!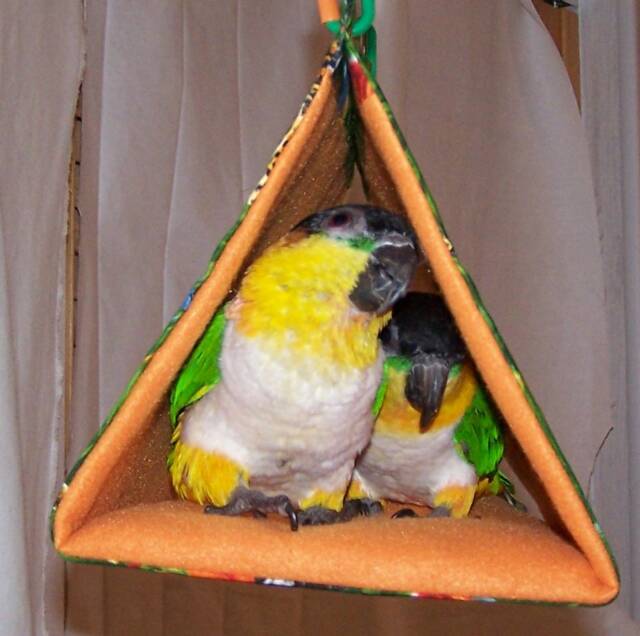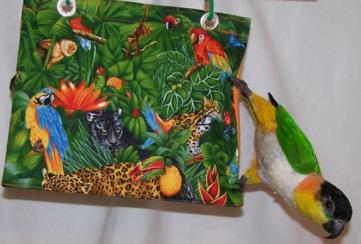 THIS SITE IS OWNED & OPERATED BY "Annrose's Alterations & Home Decor"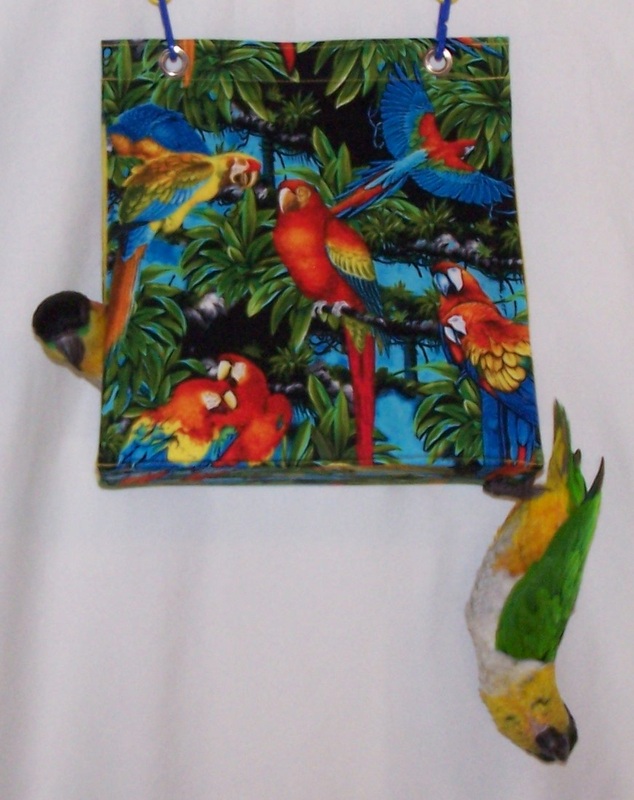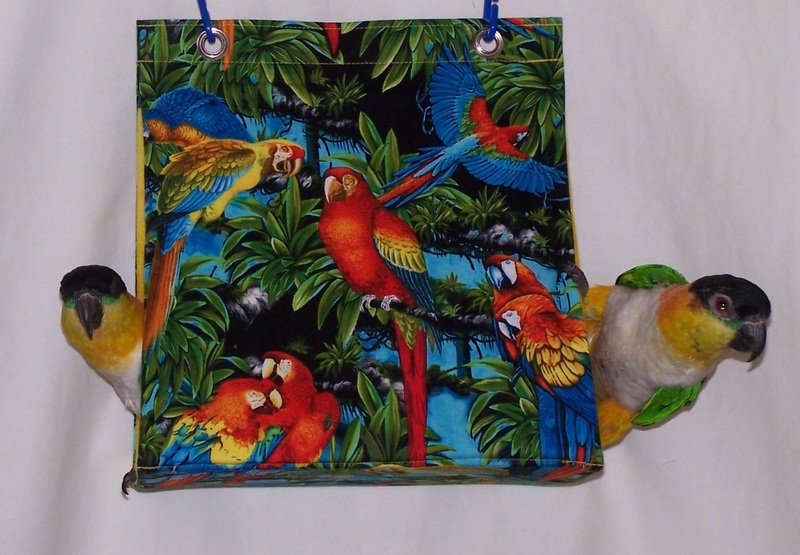 OMG

Again!

Hello...

I'm

Working

Here!