TENT FOR TWO  

  HAVE 2 WHO SHARE?

9 1/2 L X  9 3/4 T X 6 1/2 W        

               $15.00



THIS SITE IS OWNED & OPERATED BY:  "Annrose's Alterations & Home Decor"

   TABLE TOP TENT

        SM    $16.00

7 Tall x 5 Wide x 8 Long


MED  $20.00
9 Tall x 7 Wide x 9 Long


CLICK ON SMALL PICTURES TO ENLARGE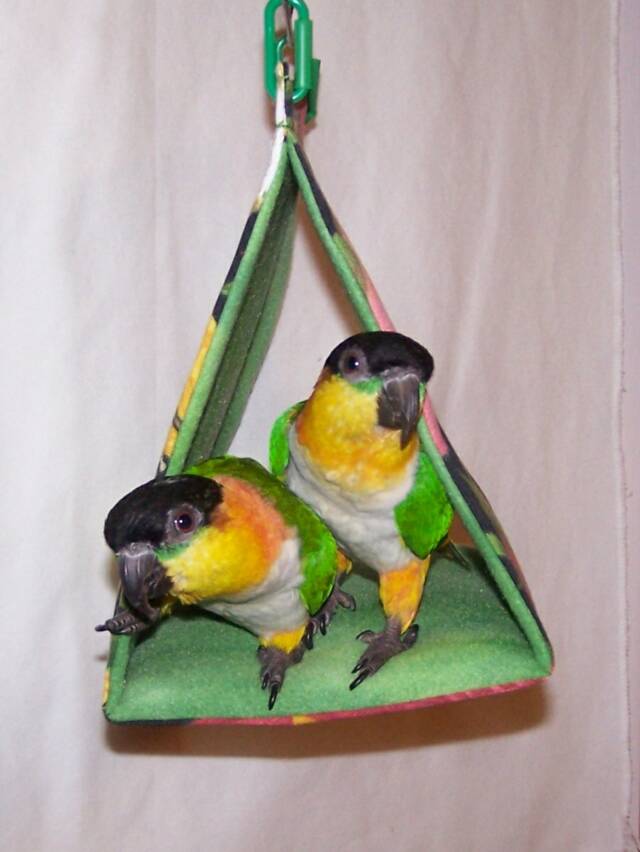 TENT WILL BE SENT WITH 4 C-LINKS ONLY - THE ABOVE IS FOR MODELING PURPOSES ONLY.

THESE SHOULD BE PUT AS CLOSE TO THE TOP OF THE CAGE AS POSSIBLE.

SEE PICTURE  (CLICK TO ENLARGE) FOR PROPER HANGING.


CHECK NUTS ON EYE SCREWS FREQUENTLY ON BOTH STYLES OF CUBE TENTS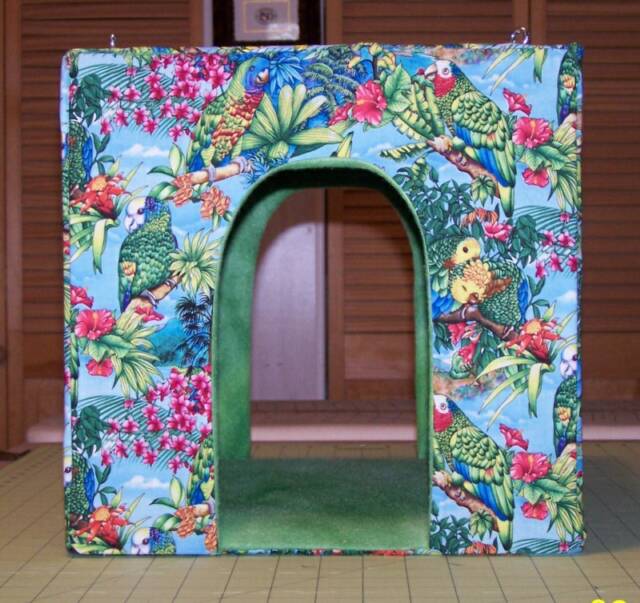 TABLE TOP CUBE - CAN BE HUNG

12X12 HARD SIDED CUBE - $45.00     8x8 HARD SIDED CUBE - $37.00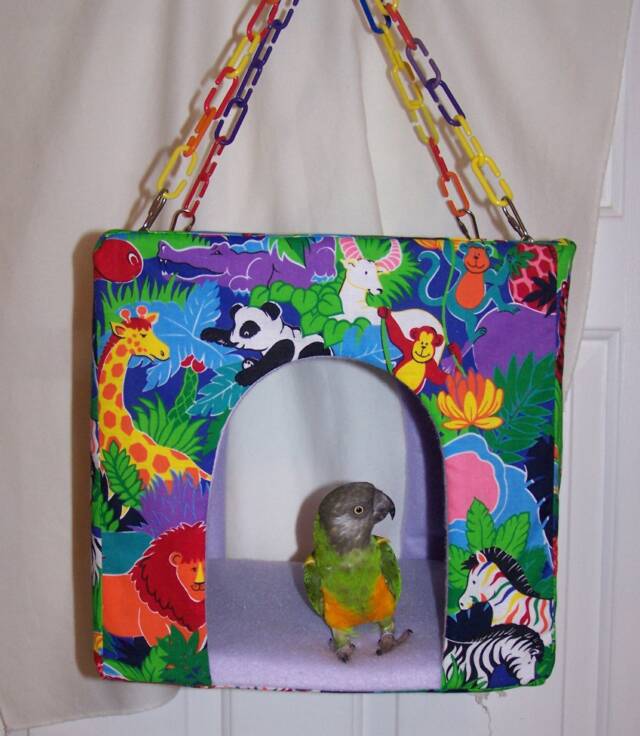 NOT CONSTRUCTED FOR YOUR BIRD TO BE ON THE TOP OF THE TENT.

A SPECIAL THANK YOU TO LOOPEY FOR HIS HARD WORK DURING THE TESTING PHASE OF THIS NEW TENT!

SPECIAL NOTE: I DO CUSTOM ORDER'S PER REQUEST.

WHETHER YOU NEED IT LARGER OR SMALLER I WILL WORK WITH YOU TO ENSURE THAT YOUR BIRD HAS THE TENT SIZE IT NEEDS.